Transform Exceptional Education with
The No Limits Method®
A catalyst to advance exceptional education, the No Limits Method connects the brain, body, and environment. This holistic methodology bridges instructional interventions and therapeutic strategies to empower students with disabilities, inspire educators, and deliver extraordinary results. The No Limits Method provides each student with high-tech lesson plans, personalized educational adaptations, and physical modifications that enable them to achieve their goals.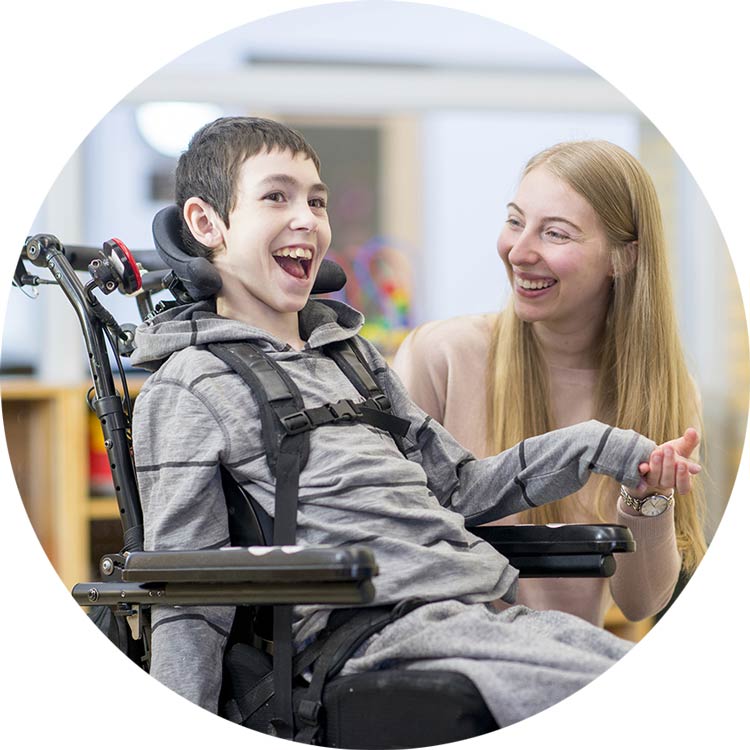 Inspire
The No Limits Method is an instructional protocol with unique strategies to reach and instruct students with disabilities. It is therapeutic education – a combination of instructional interventions and therapeutic strategies specifically designed for pre-K through 3rd grade. Developed for use both in the classroom and at home, the No Limits Method offers a series of courses leading to a micro-credential, as well as digital lessons to put strategies immediately into practice. Through comprehensive training, resources, tools, and techniques, exceptional education instructors will feel inspired to help each student reach their true potential.
Deliver
Courses and digital lessons are enthusiastically delivered by an expert team of therapeutic education instructors, licensed therapists, and cognitive science and disability researchers. Instructors will come to understand the importance of building interactions between the brain, body, and environment, and how the physical and cognitive components of their students' disabilities affect learning. Consequently, they will be able to work through the barriers to help students progress academically. The opportunities include practice exercises, demonstrations on how to customize standard curriculum resources to cater to neurodiverse students, and ample resources to assist in implementation.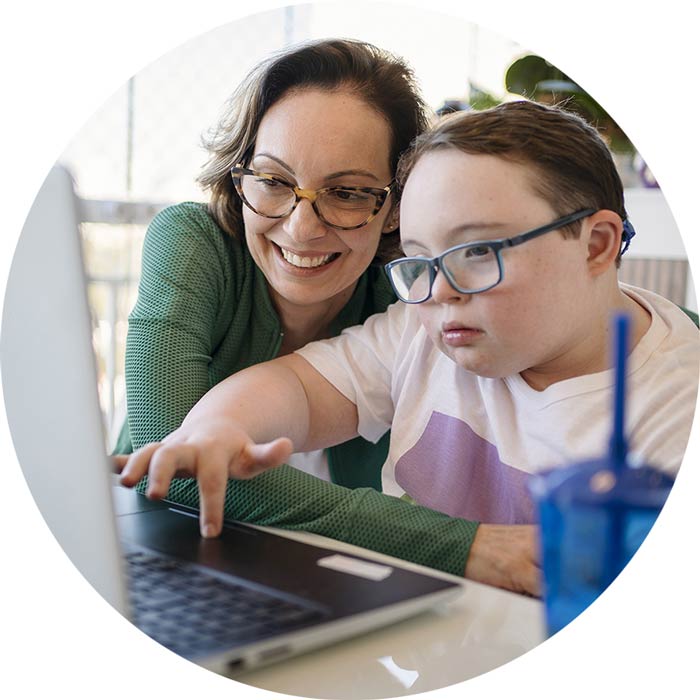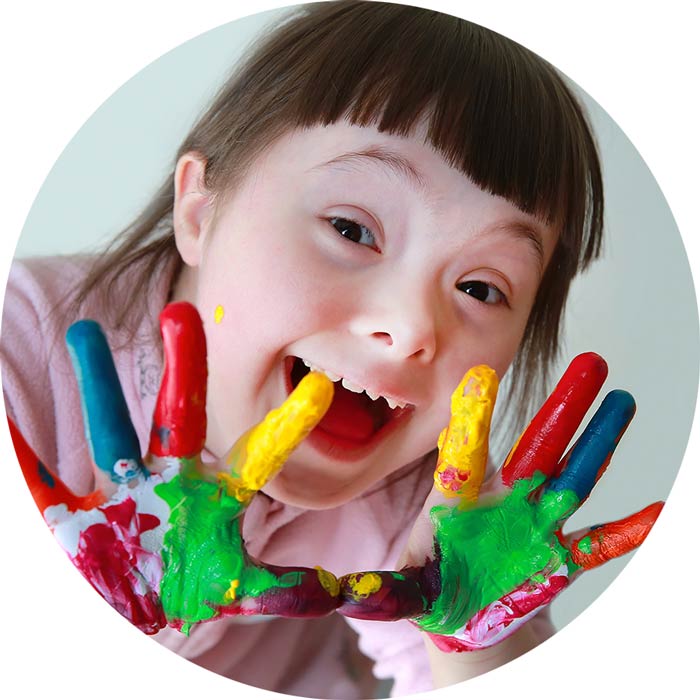 Empower
At the center of the No Limits Method are the Core Values - communication, student choice, meeting student needs, neural development, and social-emotional development. These values empower students to increase positive outcomes. Using the Method's strategies and the dynamic learning experiences provided by the digital lessons, all students, especially those with cognitive and language differences, will now be able to effectively communicate with their instructor and engage meaningfully with the content. Educators and families using the Method have reported improved communication, self-advocacy skills, increased cognition, and much more!
The No Limits Method®
Micro-credential
32-course series culminating in a micro-credential
36 digital lesson plans to put the strategies into practice immediately
On demand – learn anytime, anywhere, on any device
Eligible for state approved PD credits* and results in a certification upon completion

The No Limits Method®
Digital Lessons
36 digital video lessons delivered by expert therapeutic educators
Resources, materials, and assessments for each lesson
TD Snap and Boardmaker integration
Designed for pre-K though 3rd grade exceptional education students